QUALITY MANAGEMENT
precise - accurate - certified
Whether it's our standard products or individual customer solutions, we always set the bar high when it comes to quality. Because the success of our customers is also our success: schell connect stands for modern and functional components and tooling systems of high quality. Our goal is to provide a reliable, durable and at the same time economical production environment in your company.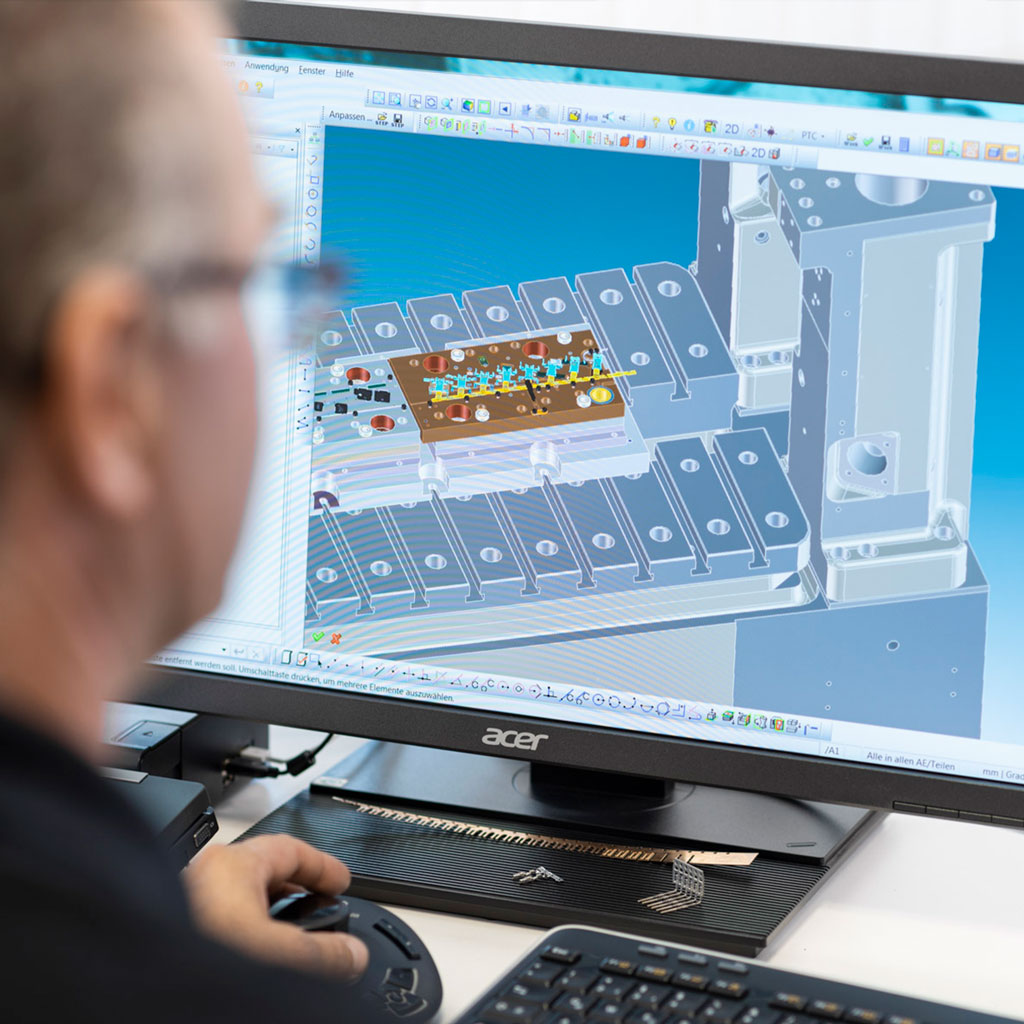 Advantage through competence
Experience and knowledge
Innovative technology and modern machinery are not everything. With their experience, know-how and creativity, our employees make an important contribution every day to increasing our success in manufacturing and development. After all, it is often the small, fine details in the design or in a manufacturing process that make the difference. To give our customers a quality advantage over their competitors.
Measurement and care
Modern evaluation
We take a close look at our products. We rely on modern testing technology. This includes inspection and measurement with image processing measuring microscope, surface roughness measuring device, 3D measuring station and hardness testing device. At the same time, the constant diligence of our employees counts for us in order to guarantee the high quality standards of our production: At all stages of production, our well-versed team keeps a close eye on what is being manufactured. Only the combination of man and machine creates long-term success.
Standardized production
Continuous certification
Our quality management is oriented towards the qualitatively demanding requirements of the automotive industry. Therefore, our products and our manufacturing are certified according to the international standard IATF 16949 and other important standards. At the same time, we have current revisions of the standards on our radar: This awareness and way of acting are the guarantor for highest effectiveness of our process monitoring systems.